Honduras Fair Trade SINGLE ORIGIN Organic Coffee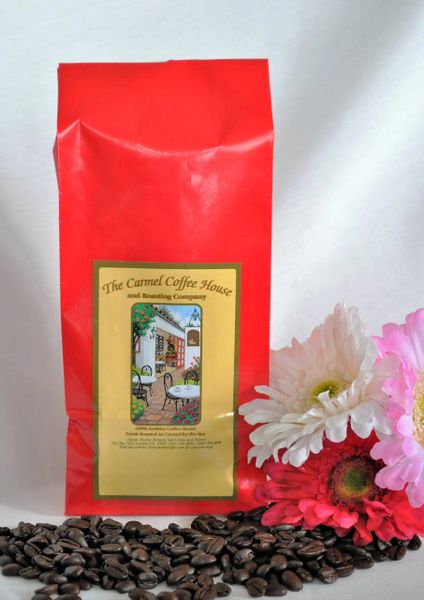 Honduras Fair Trade SINGLE ORIGIN Organic Coffee
Honduras SINGLE ORIGIN Organic Coffee. ENJOY!

Hints of LEMON LIME, CARAMEL, BLACK PEPPER, BROWN SUGAR
ORIGIN INFORMATION
Grower
Cafe Organico Marcala, S.A. (COMSA)
Variety
Bourbon, Typica, Lempira, Catuai, Caturra & Pacas
Region
Marcala and other municipalities in the department of La Paz, Honduras
Harvest
November – February
Altitude
1300 – 1700 meters
Process
Fully washed and dried in the sun and mechanical dryers
Certifications
Fair Trade, Organic

HONDURAS FTO COMSA SHG EP is sourced from Café Organico Marcala, S.A. (COMSA), an association with 641 coffee farmers in the Marcala region, a protected designation of origin (DENOMINACION DE ORIGEN CAFE DE MARCALA) within the department of La Paz, Honduras. COMSA boasts a newly renovated wet mill and a demonstration farm where innovations in organic farming are being perfected and then taught to farmers. COMSA has also significantly increased the participation of women within the organization, which has resulted in a successful women's group that has established their own farmers' market to sell home-grown organic produce.